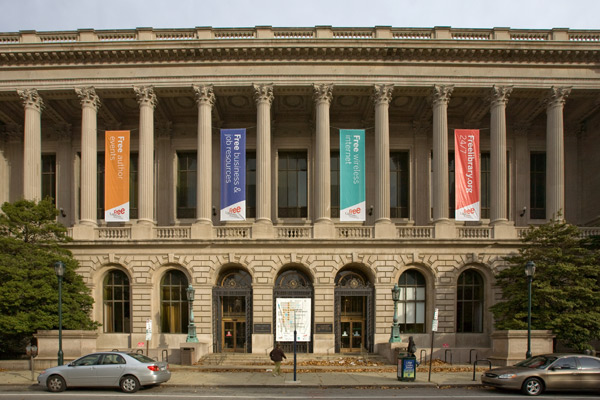 Dear Senior Center Friend:
As you know, we are in the midst of our series "Philadelphia 2112," in which guest experts peer into the future and make thoughtful guesses about what life in our city might be like 100 years from now. To date, we've explored population and politics, the world of art and culture and the battle against crime. On Wednesday, June 27 at 11:00 A.M., our focus will be on the professional sports scene in Philadelphia a century from now. Our guest will be Inquirer Sports Columnist and Pulitzer Prize finalist Frank Fitzpatrick. Will "new" sports with few Philadelphia fans in 2012 be more important in the future? Might some of the teams that we are passionate about today simply cease to exist in the next century? Frank Fitzpatrick believes that some clues to our sports future can be found by exploring the past. Please join us in Room # 108 for this compelling, free program! Dick Levinson Central Senior Services levinsonr@freelibrary.org
Registration is not Required, but seating is limited.